25 Ways To Become a Fun Business
July 29, 2021
Dealing With Angry Customers When You're Understaffed
August 13, 2021
August's Spotlight Artist, Anna Kathryn Singley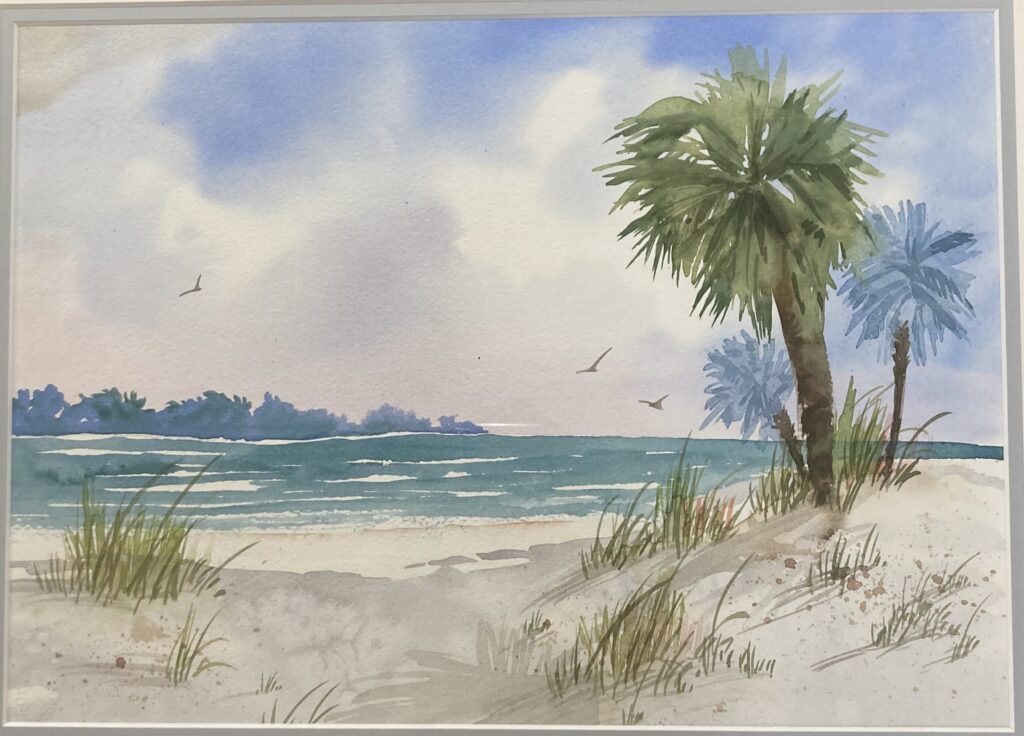 Anna Kathryn (A.K.) Singley was a very active sports person with a love for learning, but her favorites of all in life are horses and making "art". She has numerous successful solo shows in museums such as the South Carolina State Museum, and the McKissick Museum at USC. Anna Kay was an instructor at the Columbia Museum of Arts, USC, Midlands Technical College, and an Artist in Education (A.I.E.) with the South Carolina Arts Commission.
She is a competent juror and popular Springmaid workshop teacher, where she has studied with 38 well-known teachers. She has served as president of the South Carolina Watercolor Society and received a Member with Excellence status.
Anna Kay loves the art processes of watercolor, oil, pastel, pencil, gouache, casein, weaving and gourds. Here is one of her favorite quotes by Ed Whitney:
"The discipline endured is the mastery achieved".
You can find Anna Kay at https://www.crookedcreekart.org/ as well as other talented artists and information on pieces from the past.